ART DIRECTOR | STYLIST | INTERIOR CONSULTANT
In a digital age where an outstanding online presence is crucial, impactful photos that pique interest, evoke emotions, and create high performing product campaigns, are a necessity for growth. 
Captivating product styling
Style with me …
I present product that pops and craft imagery that sells, by styling product lifestyle photography with flair and commerciality. – Product presentation that performs really does matter!
From creative briefing meetings, to moodboard making, set sketching, prop sourcing & making, set styling and everything in between, I help photographers & brands craft exceptional imagery that tells stories, connects with the target audience, and sells a lifestyle.
enhancing your product photography settings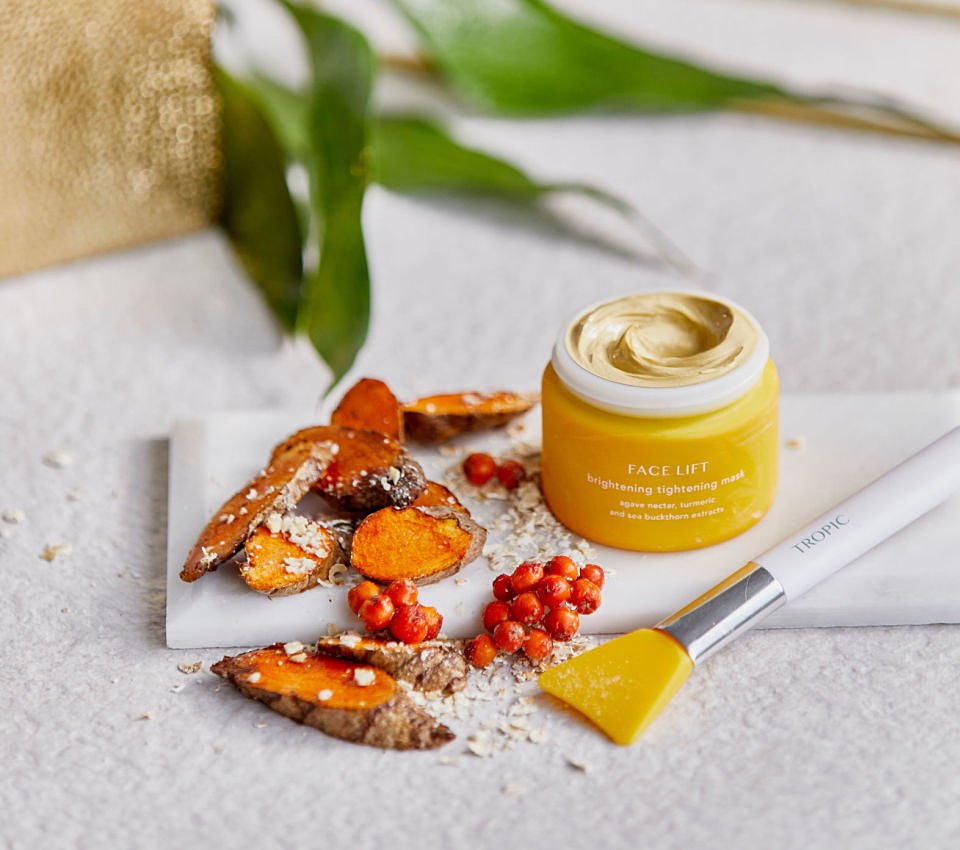 01.
furniture & interiors
02.
food, stationery & homeware
03.
skincare, beauty & wellness
I work remotely too, with businesses based anywhere in the world! So, if you have a low shoot budget and no spare time to source props, then let's get styling from afar. I can help you create stunning photos that make products look their best = converting audience = happy customers.
elevate your brand with me
Contact me to style scroll-stopping images