I provide both in-person photoshoot styling and remote styling too, which means that I can work with businesses that are based anywhere in the world!
Photo shoot styling services for brands & photographers
Send me the client brief and any ideas you might have, and we have an hour to discuss how best to attack the look & feel of the shoot! We can cover anything from props and backgrounds to angles and concepts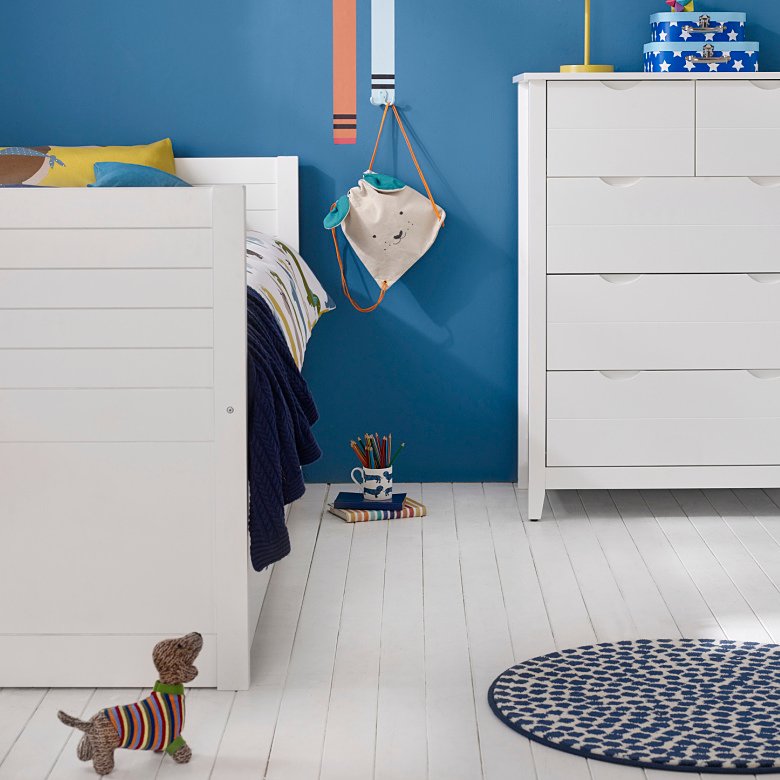 We have a 30 minute Zoom call to establish the client shoot objectives. I then create a guide filled with prop and set ideas with sketches and scamps for you to use on your shoot. 

(Add-on to The styling strategy) +£99
Purchased alongside The Styling Strategy Up to 10 sourced props for the shoot, with links so that you can decide what to buy to enhance your shoot.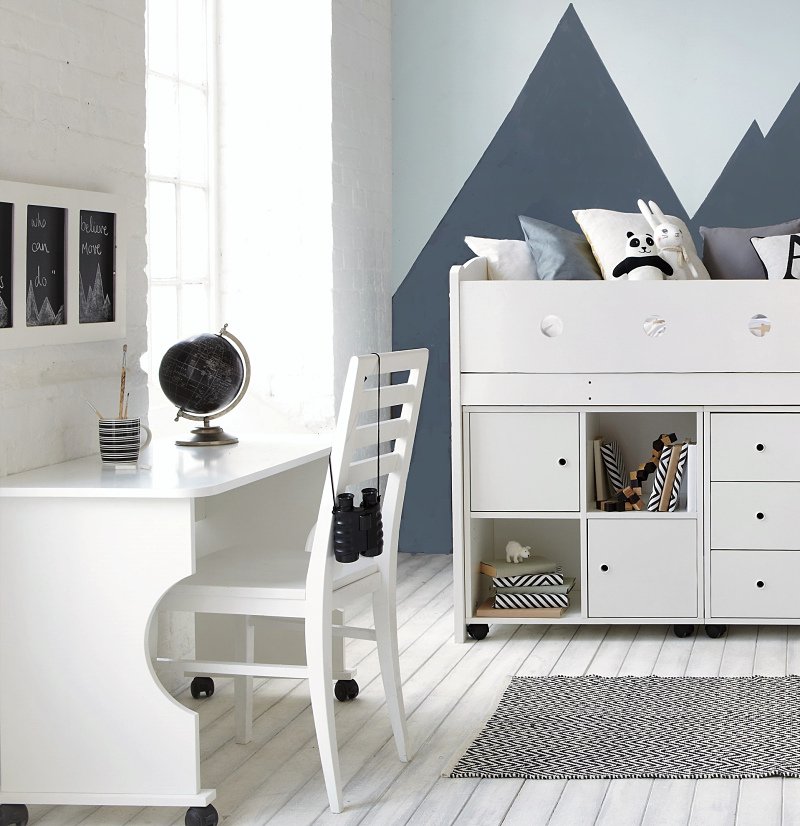 Dial in style (2 hour minimum booking):
£60 | £35 per hour thereafter
on the shoot day, dial me in on video. I can provide instant feedback on image styling, and help with placement of props.