Are you a small-product based designer-maker? Do you struggle with knowing how to make your product stand out and sell?
Learn to wow with your product styling
Instead of ordinary product lifestyle images, inspire your potential customers by learning how to set up and style your own irresistible, scroll-stopping imagery.
So you need some fresh images for your socials or blog...
You have a dig around in your image library and all you see is 'okay'/'it'll do'/shrug shoulders emoji, bog standard photos
You've used up all your pro shots already.
And you want scroll-stopping styling for your product shots, without investing in another full shoot. 
You've had a go at styling your own product set ups, but it all just looks a little, well, ordinary…
But your products aren't ordinary. Neither is your brand. 
You think just how amazing it would be if you could open your image folder to find scroll-stopping lifestyle shots that really capture your brand and product USP's, captivate your ideal customer, and have them reaching for their wallet in no time at all.
Well, luckily I have a few styling tricks up my sleeve to help you style your own imagery at home, time and again!
You have a cohesive social feed
Where each and every snap tells a part of your brand & product story.
Envisage saving time and money when planning your shoots, by accessing tried and tested props and setting ideas.
And a time where you can sell more product, by understanding the commercial aspect of photography styling.
Wouldn't it be great to have a bold, photographic identity for your product images, that helps your brand stand out against the competition?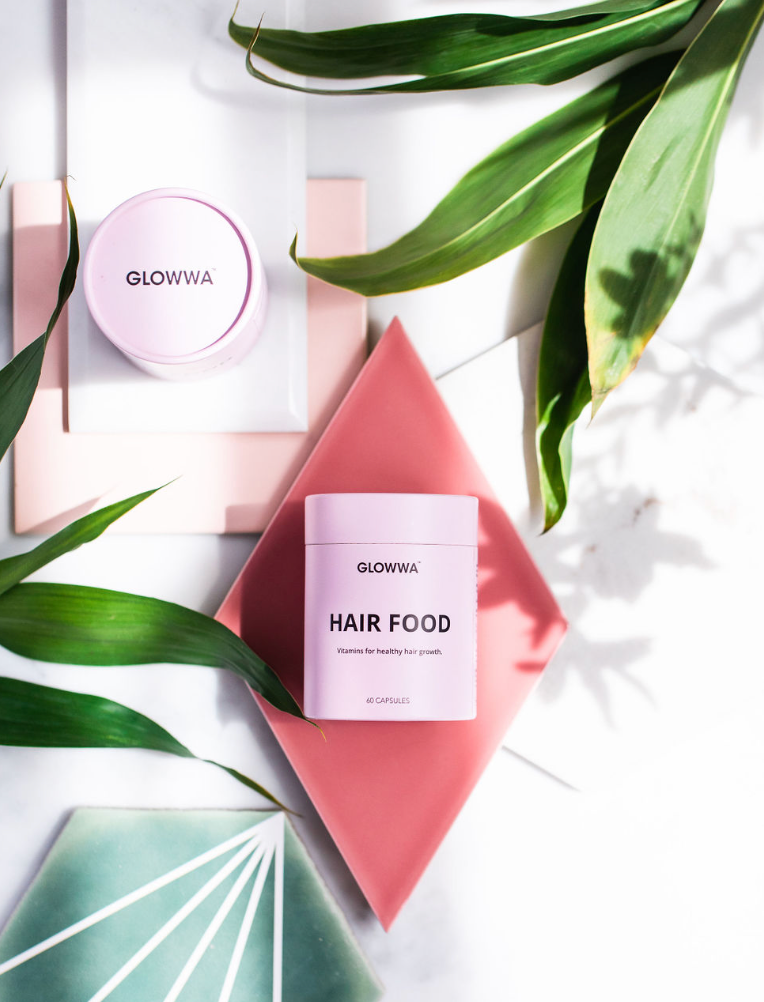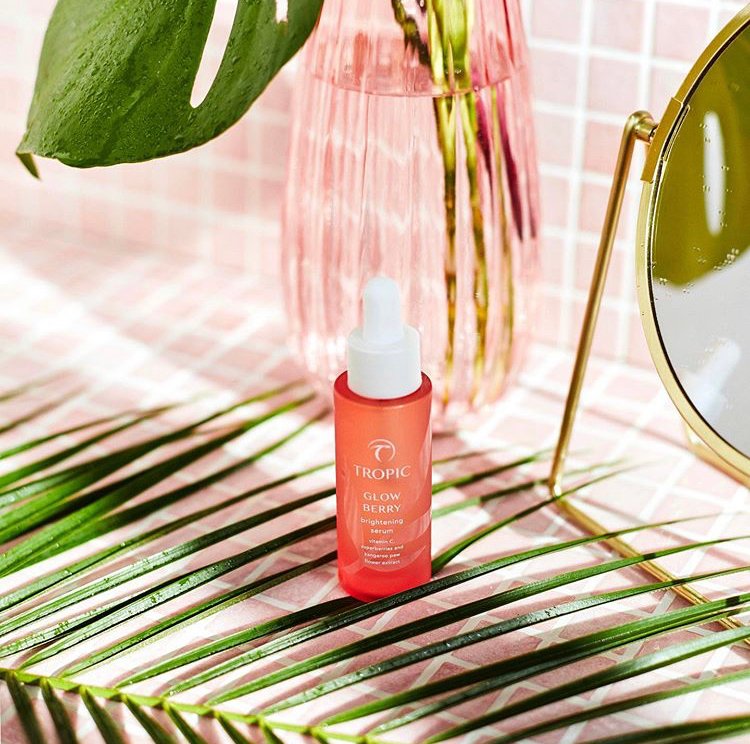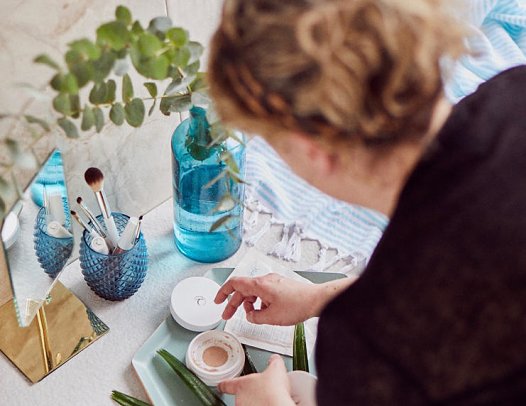 A masterclass in how to style irresistible imagery for bold and boundless, product led businesses
A fun and creative masterclass from a professional prop stylist of 10+ years
To leave you feeling supported, inspired and ready to transform your own styled set ups
Learn how to transfer your brand values and traits into photography styling strategies
Learn how to appeal to your target audience through your choice of props, sets and scenes 
 Find out what props you can put to use from around your home (& what to buy)
Ideas on how to upcycle/repurpose props for different shots
"I was in awe of how Fi is effortlessly able to piece items and colour ways together to create beautiful, clean displays and styling..."
Nicola Bushnell, photographer
Access my commercial knowledge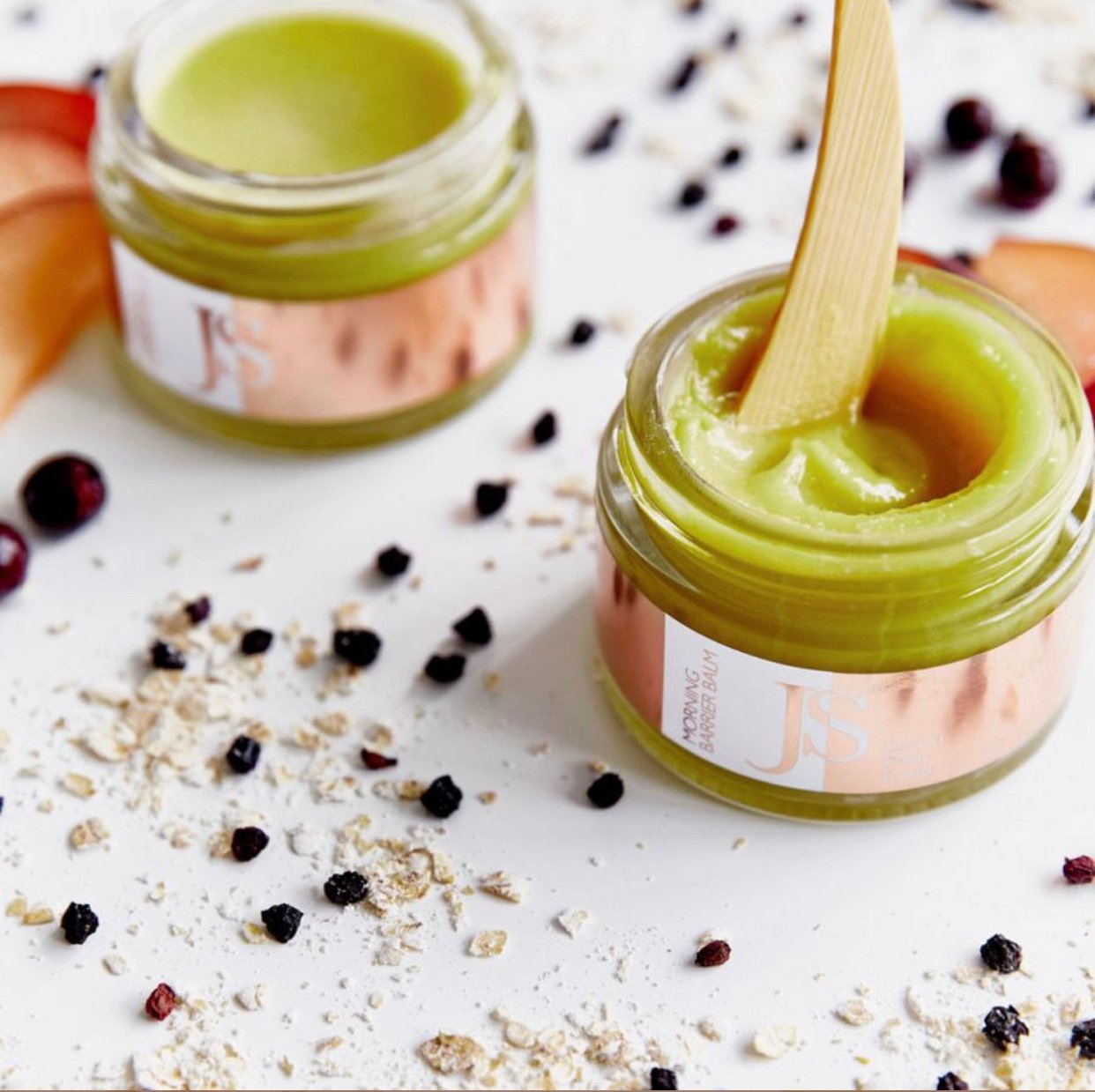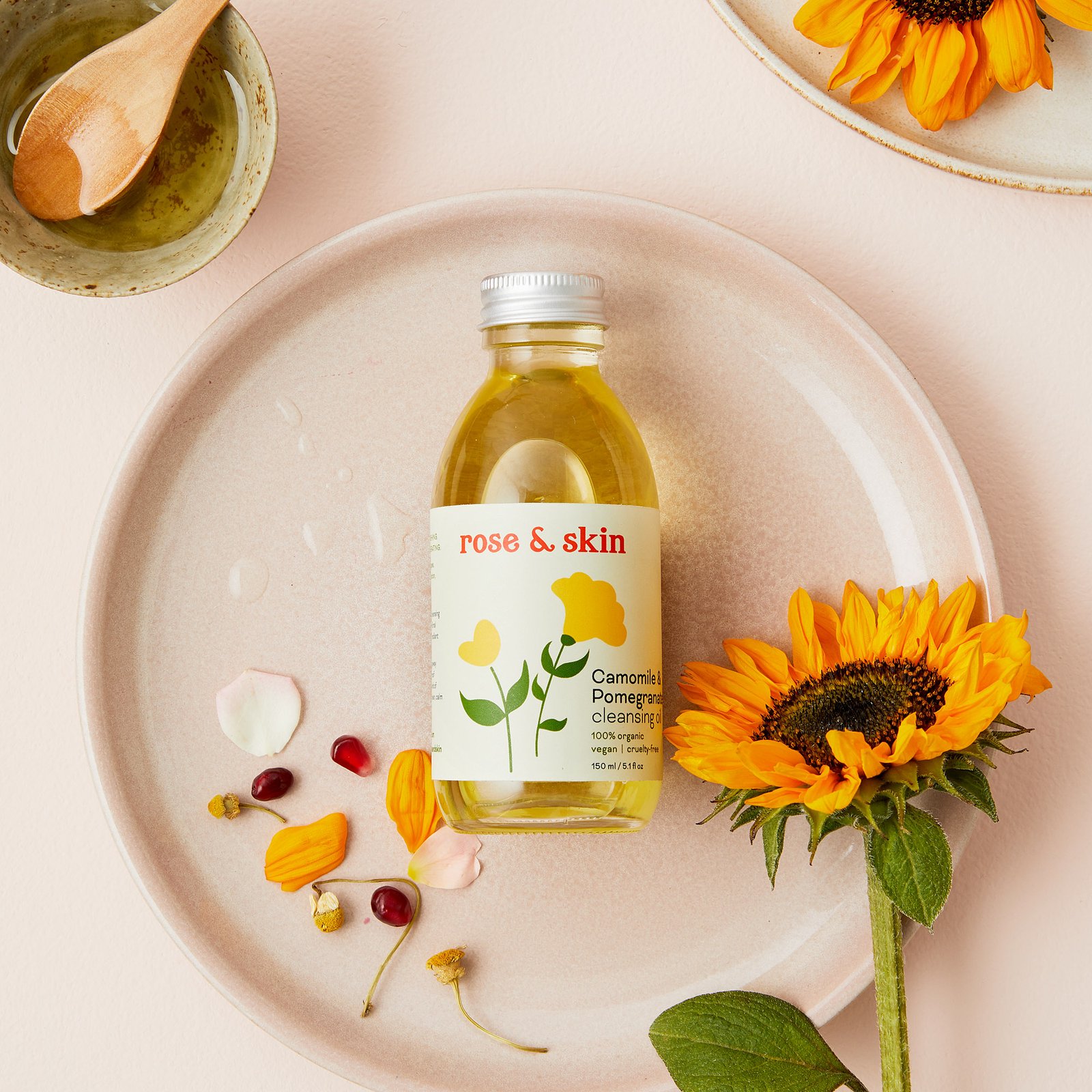 What To Expect From the Masterclass
Set The Scene Present Your Product is a live Masterclass with me, Fi Campos, delivered via Zoom
A combination of PDF learning and a peek behind the scenes with a commercial photography stylist
Live Q&A interaction
Recording of the whole masterclass to refer to over again for 6 weeks
You'll learn hints, tips and insider hacks and strategies when it comes to styling your own still life lifestyle product images, ready for you to deploy on your next shoot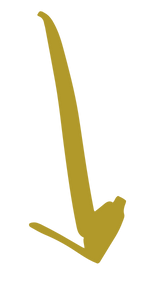 2.5 hour live video masterclass on 6th April at 10am GMT, plus:
Your Styling Strategy Workbook
As we go through each section, there'll be the opportunity to fill in each section so that you have the beginnings of a plan, ready for action after!
Setting the scene mini guide to different types of sets and scenes that you can try for your products
Courageous with colour PDF – Learn how to layer with colour through props
PICKING THE PERFECT Props
PDF guide to sourcing the ideal prop
Some quick-win set ups for lifestyle product shots 
Ask me your styling questions before we say goodbye!
Plus a full recording for you to refer back to, time and again for 6 weeks!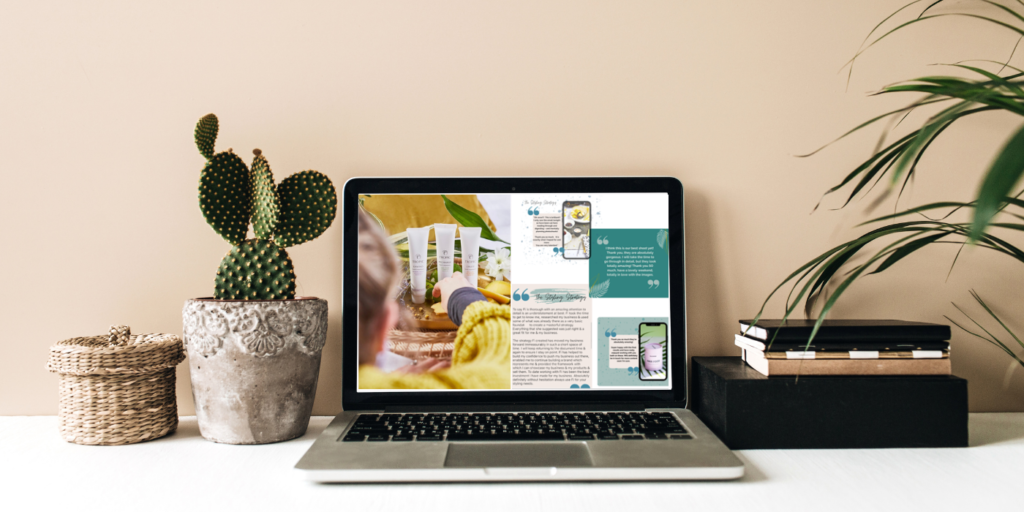 EARLY BIRD OFFER (ENDS FEBRUARY 28TH AT MIDNIGHT)

"I took part in Fi's recent Set the Scene masterclass for styling product photography and it was fantastic. She was so clear in her directions and gave so much value in such a short space of time. Would definitely recommend for anyone who has a hard time getting creative with product photography who wants to make their photography feel more on brand."
Set the scene masterclass attendee, Jan '22
Instead of ordinary product lifestyle images, learn to wow with creative and captivating product styling.
Designer-makers who want the confidence to create bold, consistent and inspirational styling for their photography, all by themselves
Product based business owners who'd love some pro hints and tips that will help them style stunning product lifestyle imagery time and again
Business owners who want to transform their product styling set ups look and feel on a budget
Business owners who'd love a creative workshop that will inspire them to set up their own content in between pro shoots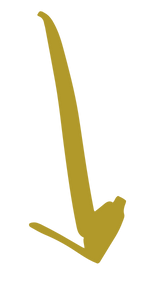 Hey I'm Fi; colour fanatic, detail enthusiast and prop (photography) stylist
I've been in the wonderful world of product presentation and photography styling for over 14 years, across a variety of industries, from retail, to manufacturing, events and homes too.
I've helped photographers, brands and business owners create beautiful lifestyle product photos and displays, which has helped them save time,  money and ultimately has driven sales, brand cohesion and successful campaigns. 
Since turning to self employment 6 years ago, I've realised that smaller businesses don't often have the budgets for a photographer and a stylist, if either one at all… And yet, why should it just be the larger brands who get the expertise of a stylist? After all, it's often the smaller brands who are the ones that need more of a helping hand, with often no in-house creative team to lean on. 
And that was my starting point for this masterclass. – I love working directly with the business owners, the makers, the creators. The indy brands. The ones who live, breathe and understand their product better than anyone else. I want to help more small businesses owners craft better performing photos, and sprinkle in a few of my styling hacks and tips along the way.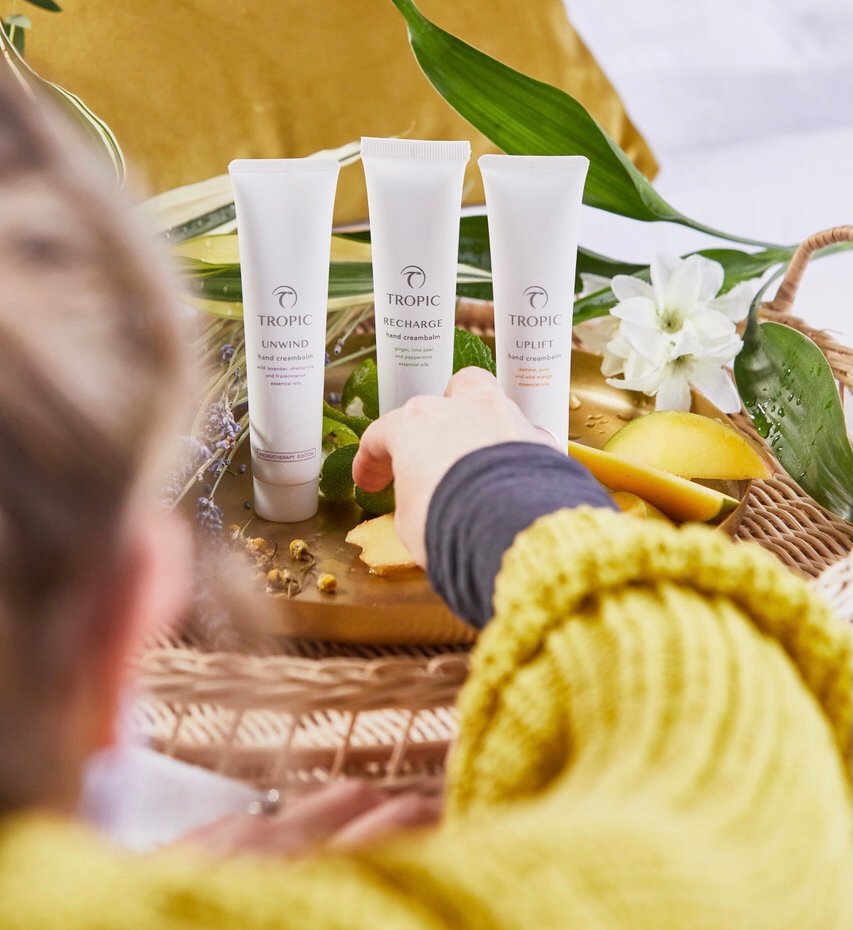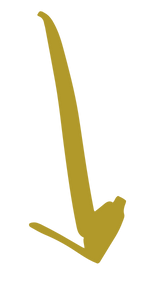 Not just a pretty picture...
This masterclass is a bold blend of commercials and creativity; You'll get insights from my retail background in visual merchandising, fused with the pure focus on aesthetic that product prop styling brings.
The class itself will be a concoction of show and tell, behind the scenes with me, but you'll also have a little head-down, nitty gritty detail where we start with learning how to analyse your brand and ideal customer when styling a photo shoot.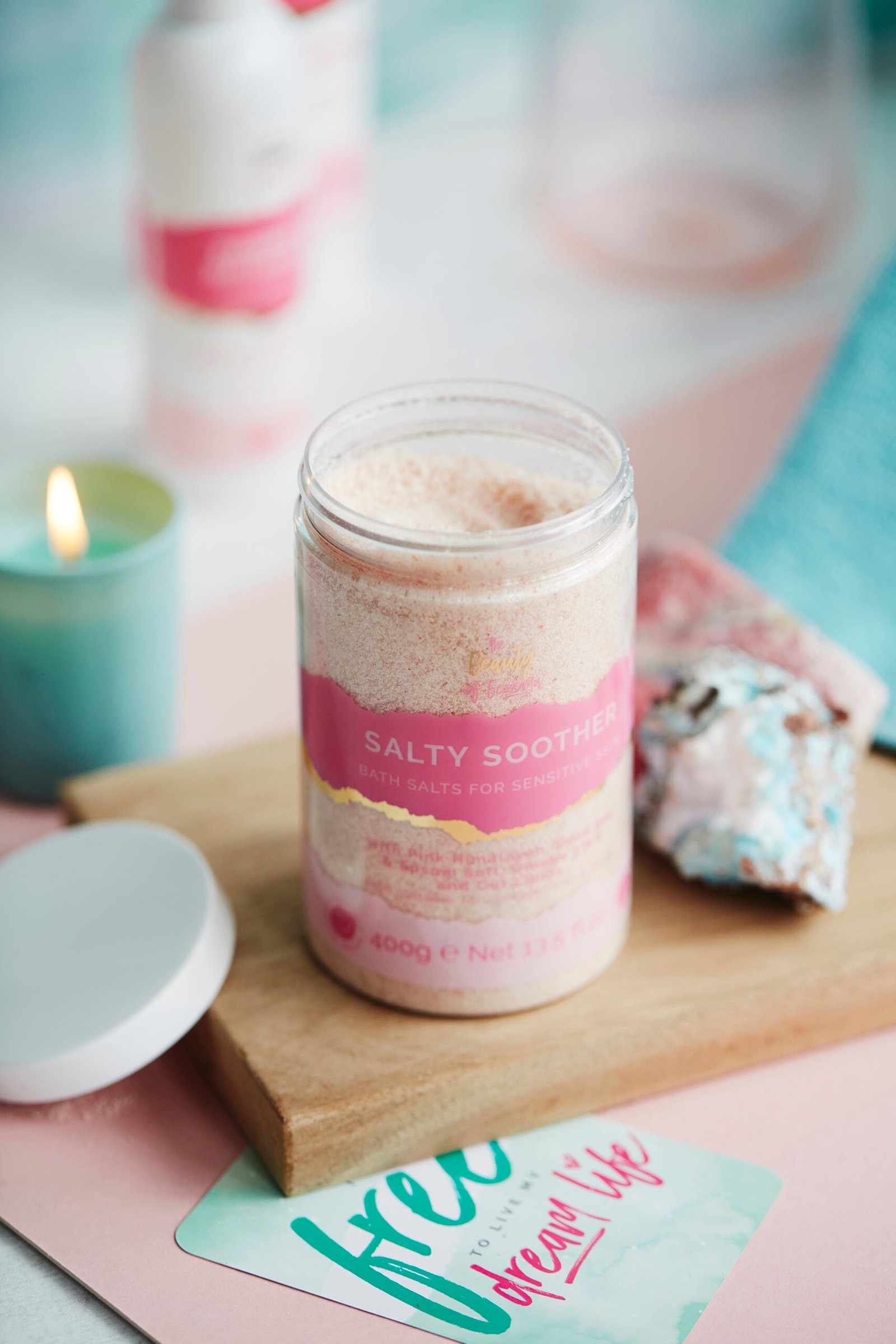 Make the link between your target audience and tangible product photography styling
Create a tangible photo shoot styling mood board, including how to work with shape, colour, form and material 
Create the ideal set for your product
Set the scene and pick perfect props 
Position the product as the hero and establish compositions and angles to best show it off
I truly believe that carefully crafted product styling that speaks to its target audience, will inspire and convert. – Styling Sells.
What do I need to have for the masterclass?
A good internet connection, and the ability to see a screen! Print off and bring the work sheets with you if you can, as there will be opportunities to fill this out as you go along. You will get pdf's to refer back to, and access to a recording of the Masterclass after for 6 weeks- for those who prefer to listen and absorb!
Do you teach how to take a photo?
I'm a firm believer in sticking with my zone of genius, which is in the scene setting for a product photo, so this is what I'll be teaching in this masterclass. I therefore won't be covering any of the technicalities of lighting/focus when it comes to how to take a good photograph (I'll leave this one to the photographers!)
Can I still do this class even if I don't sell a product?
This masterclass is specifically about product styling, and so it may not cover all the aspects that you'd be looking for for a service based business. That said, if you have tools that could be used in place of products, then the styling principles would be the same.
Do I have to do any prep work before the masterclass?
I will send an email 2 weeks before the class to give you a heads up on what you may like to think about, but having a clear idea of who your audience is and what your brand is (eg values, colours etc) is important, as this may help you stimulate some ideas whilst on the masterclass.
I don't have a big budget for props and sets. Will I still get results?
Part of the beauty of this masterclass is that you take the information away, and do exactly what you like afterwards for YOUR product/brand. I have a big emphasis on being resourceful – repurposing and reusing everyday household items in my work and concepts. This workshop is about small business owners having access to behind the scenes tips and hacks that I use myself, so whilst you may decide to buy a few new things as a result of the masterclass,  it's designed to save you money (and time) in the long run.
I am not at all creative; is this masterclass for me?
Of course! In fact, as we come from a commercial starting point, it'll work just as well if you're not creative. This masterclass is about having fun in your approach to photography aesthetics – and being bold in your decision making! I'll be the one guiding you through my styling process, ready for you to try at a time that suits you.
Don't just take my word for it...
Have a read of what some of my past clients have to say.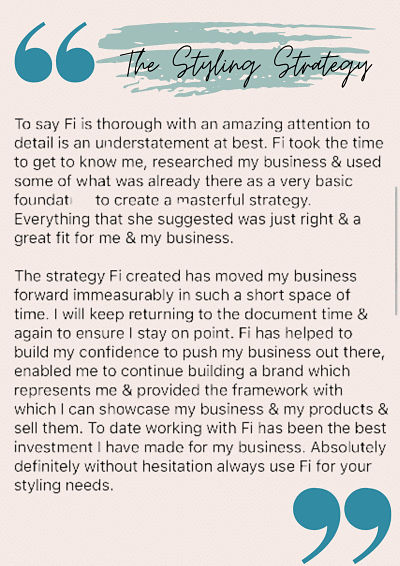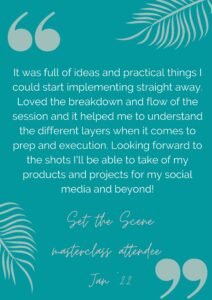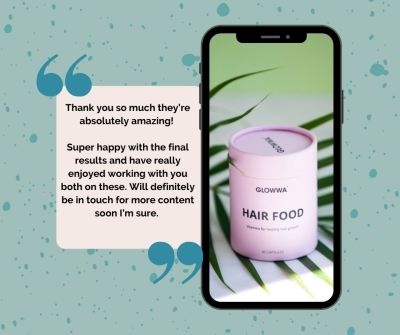 After attending my masterclass, you'll be armed with the knowledge you need to level up your product lifestyle styling, including: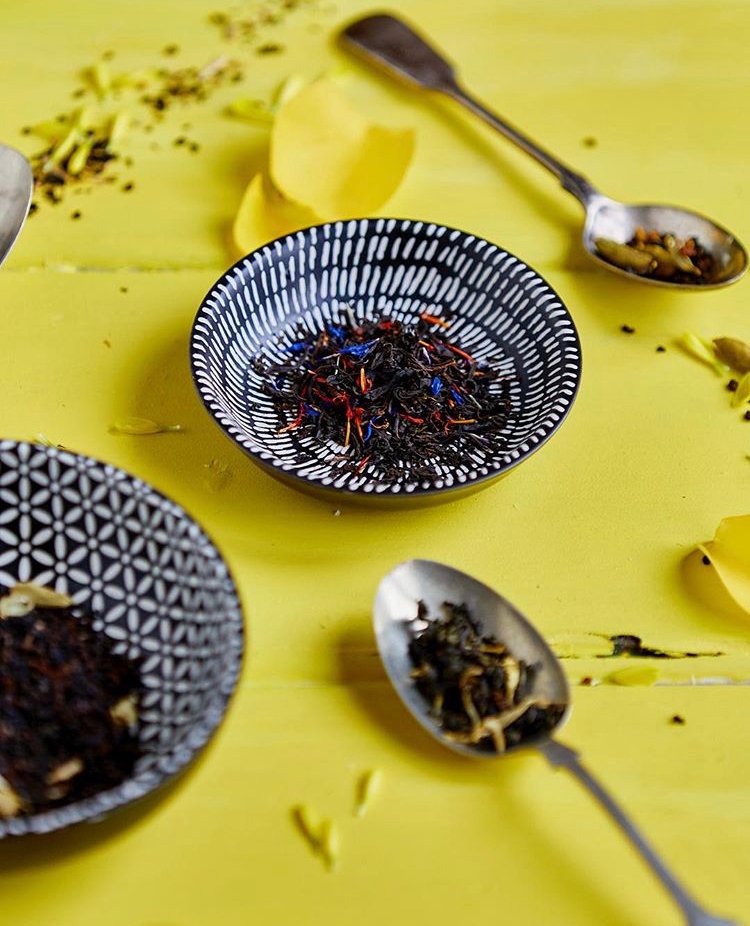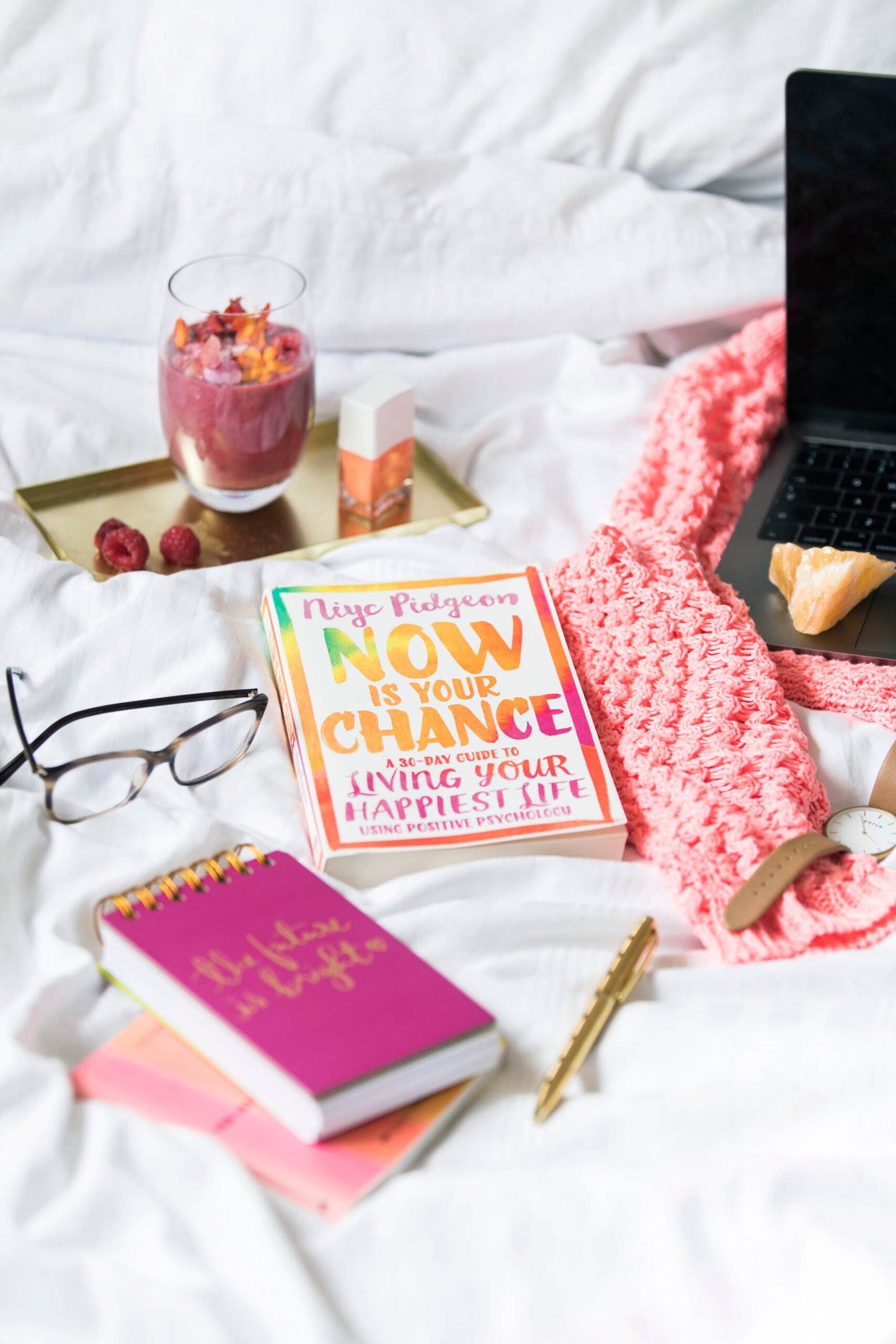 "To date, working with Fi has been the best investment I have made for my business..."
Louisa, purchased the Styling Strategy March 2021
With thanks to the following photographers: Bry Penney, Lottie Anderson, Diana Stainton